First of all:
1. Login to your cPanel Account.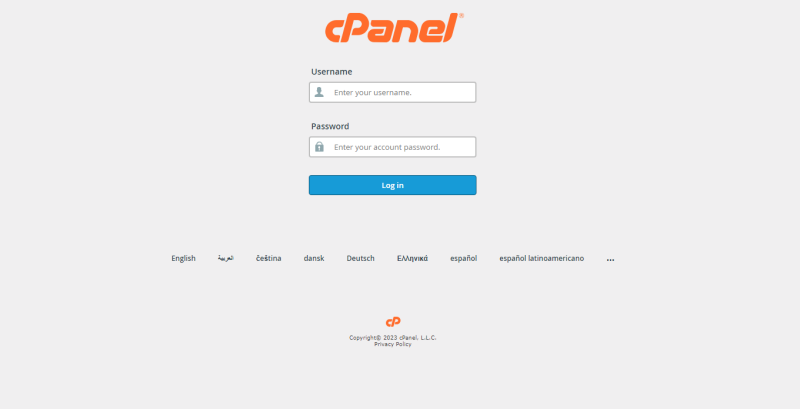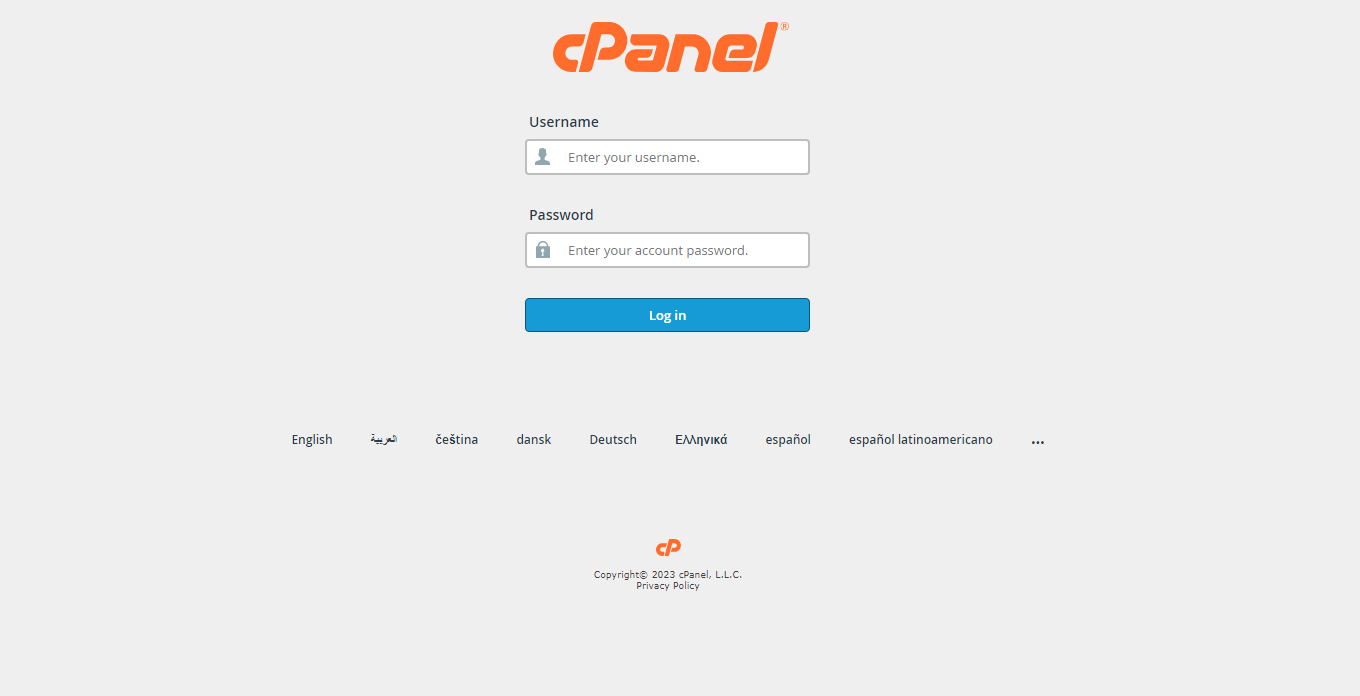 2. Scroll down and click Jetback 5.


3. If you want to full backup, click Full Backups.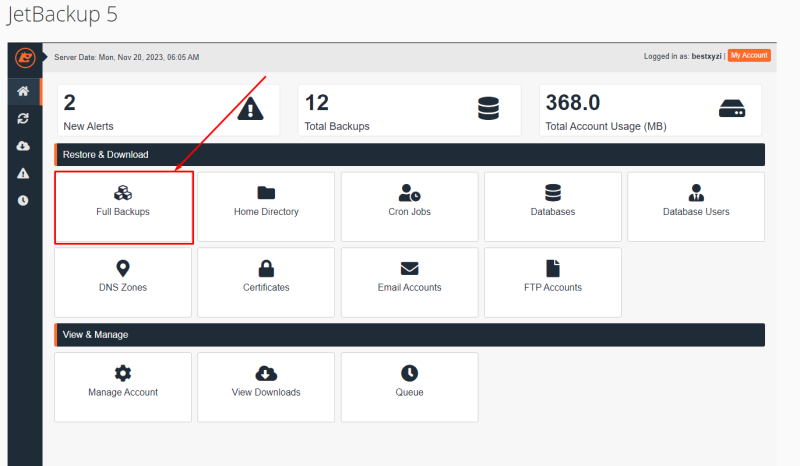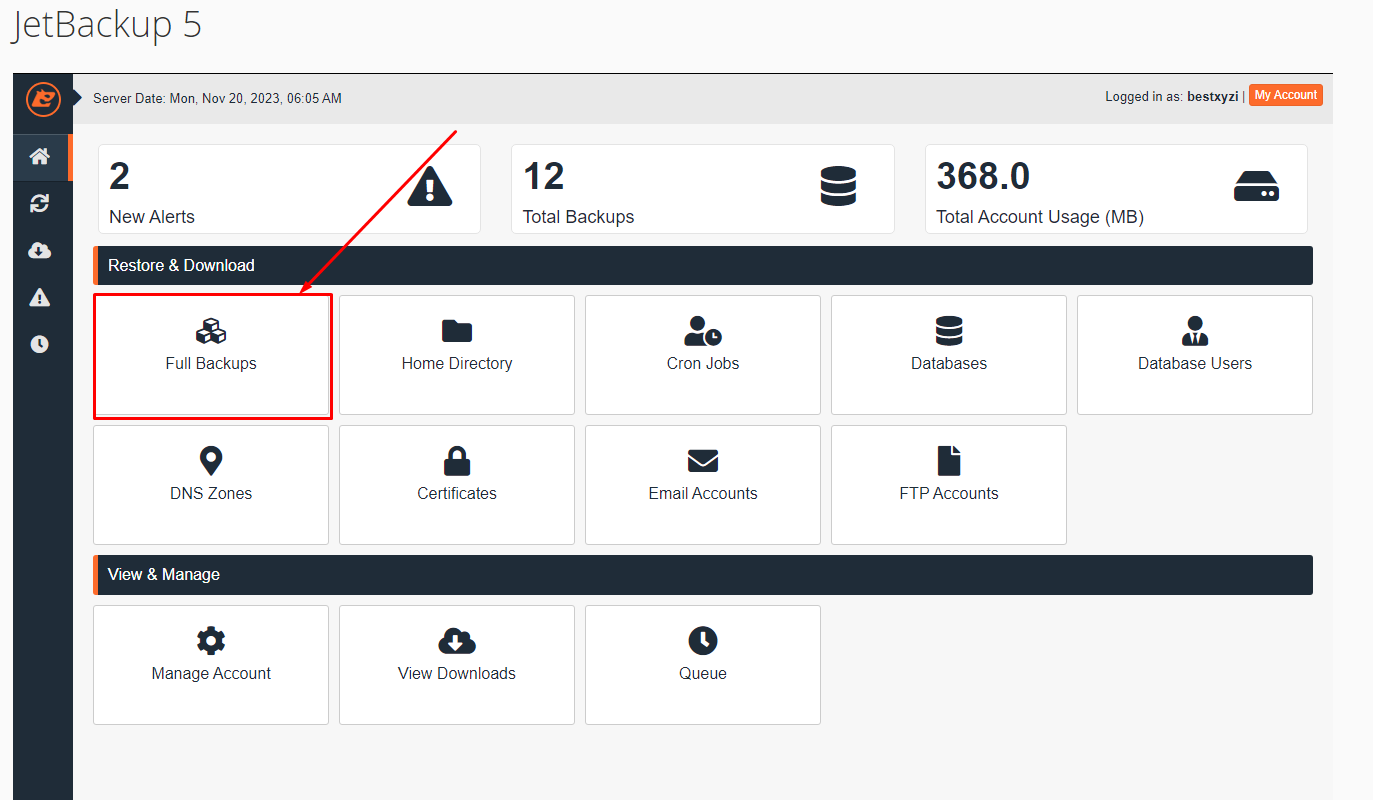 4. Then Click The necessary date which you want. You Can restore any date (Daily, Weekly or Monthly )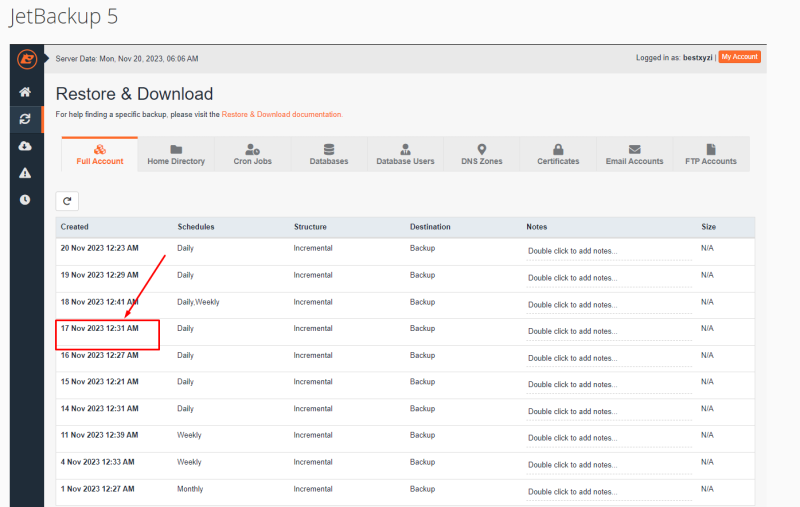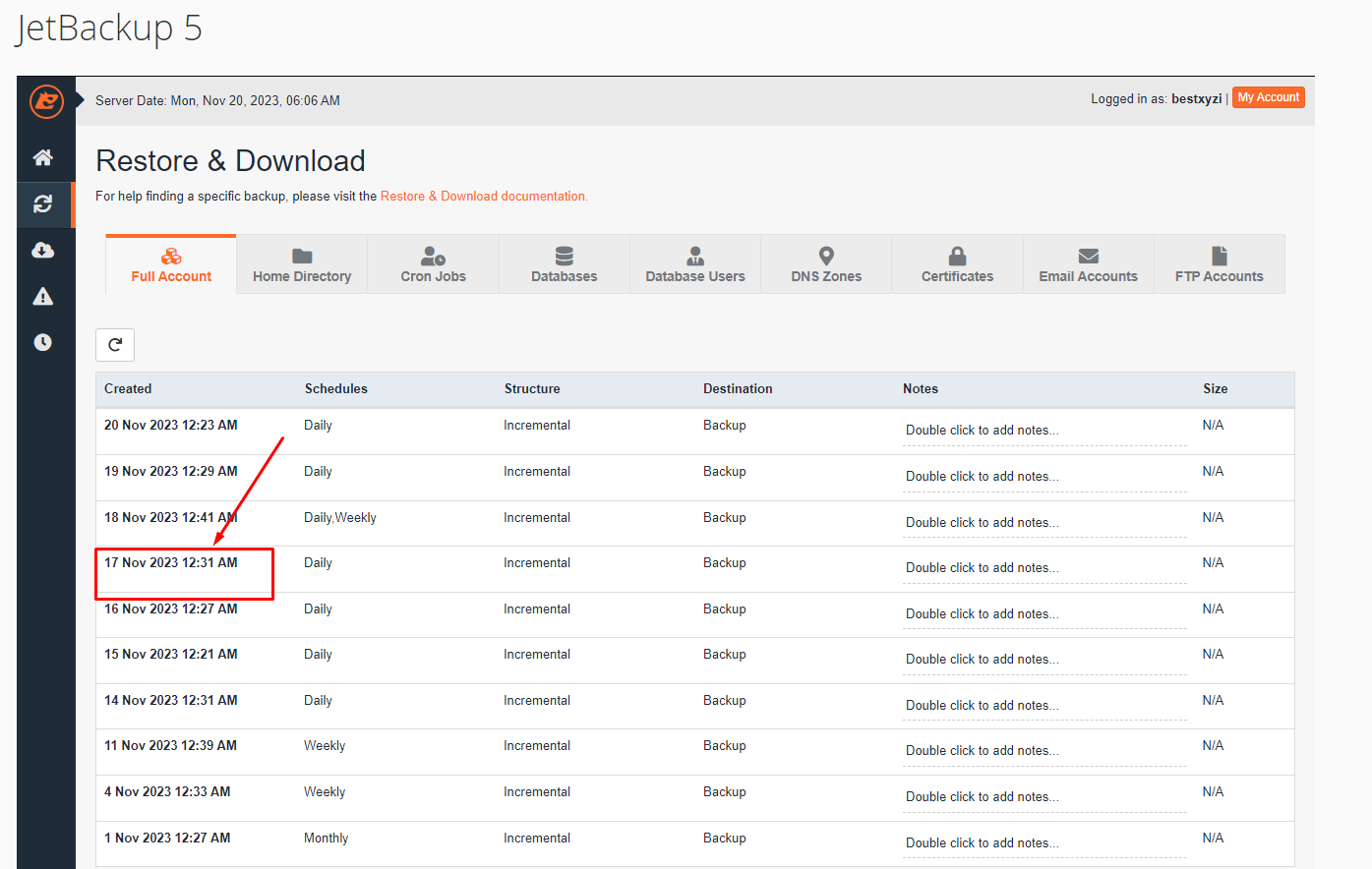 5. Click Restores Button.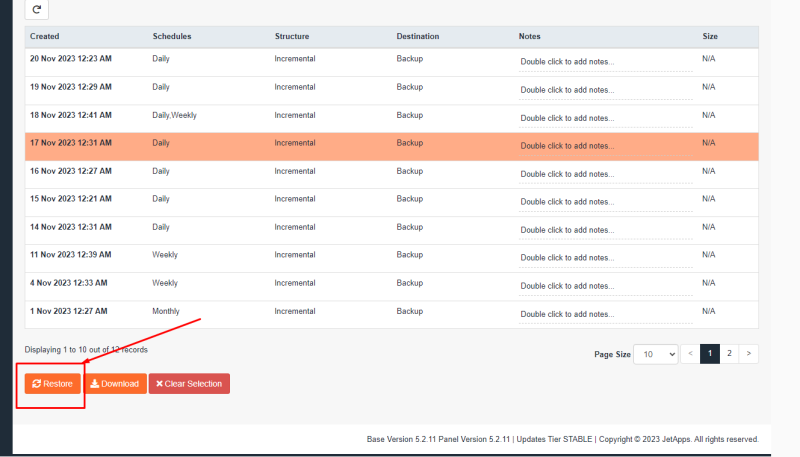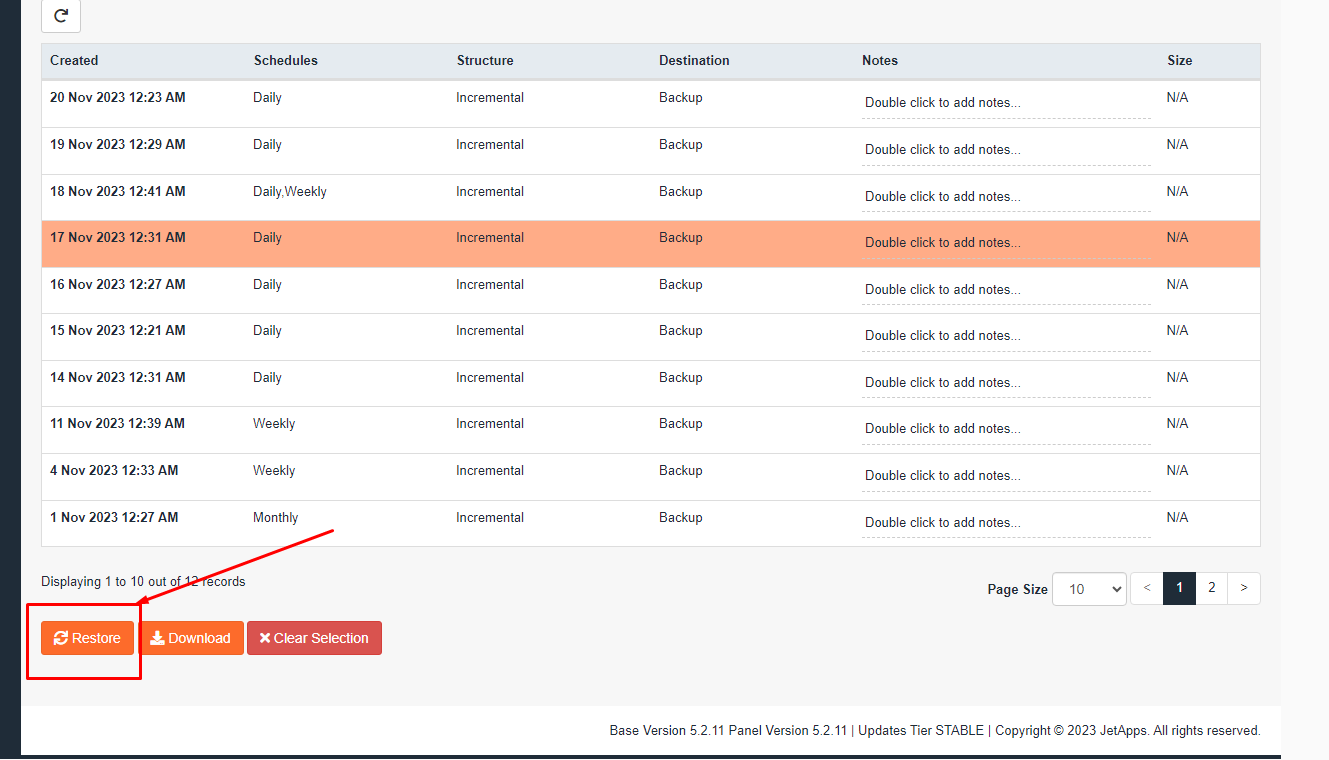 6. Then Click "Restores Selected items".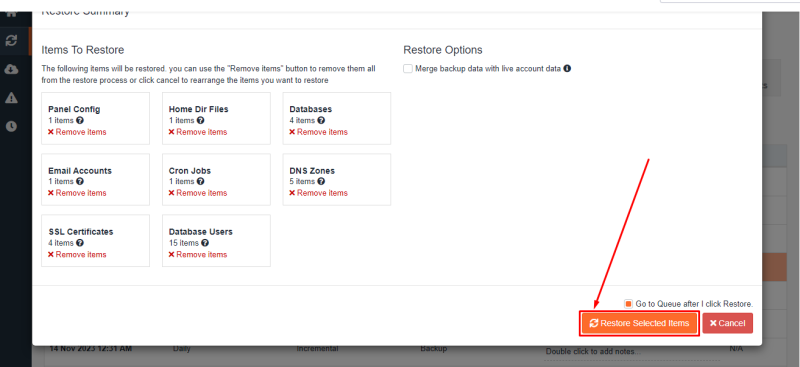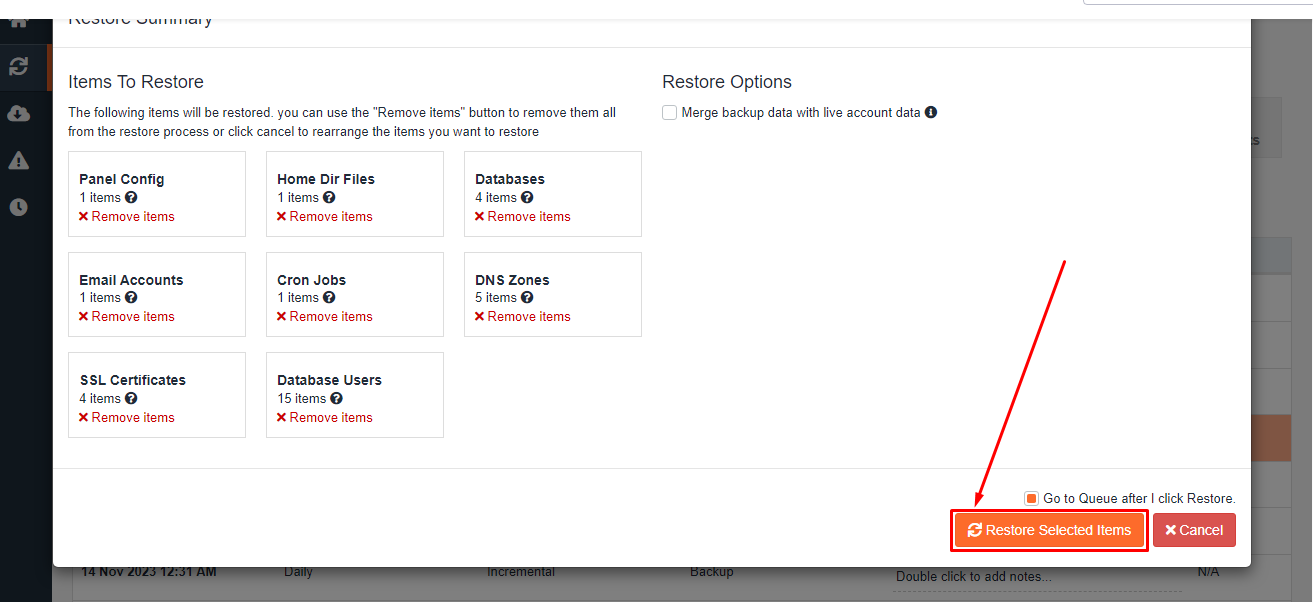 7. Here you see the restores process is starting. Wait here until processing is 100% Completed.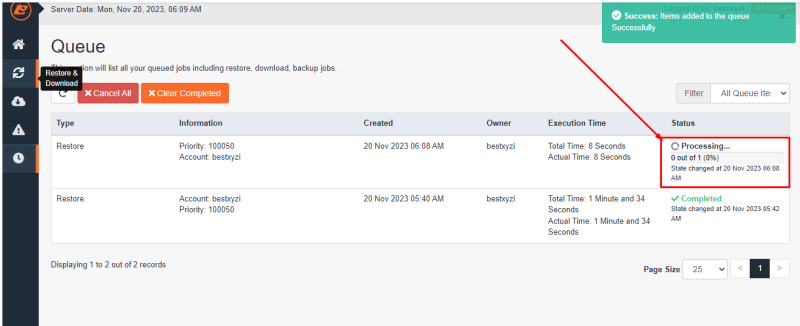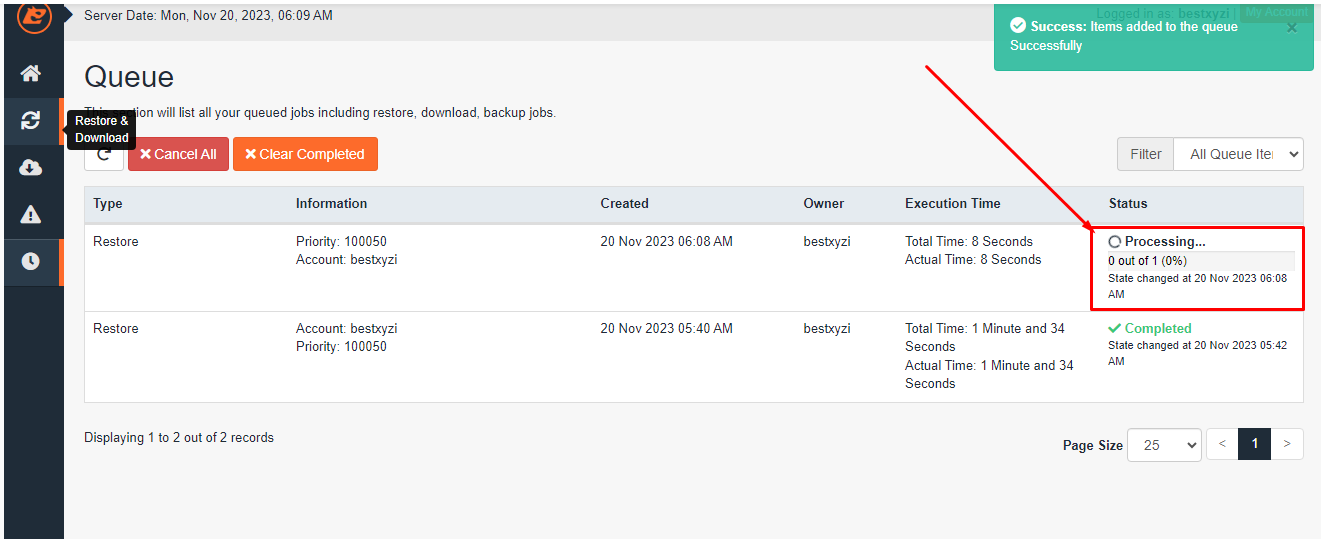 8. Congratulations Guys, Status Completed. Now, go to your website and see a magic. Thank You.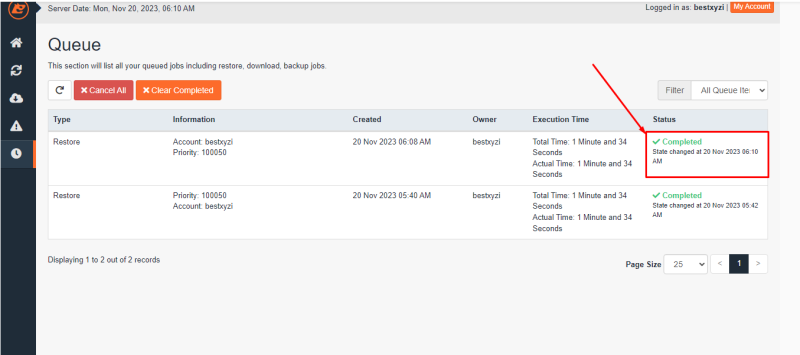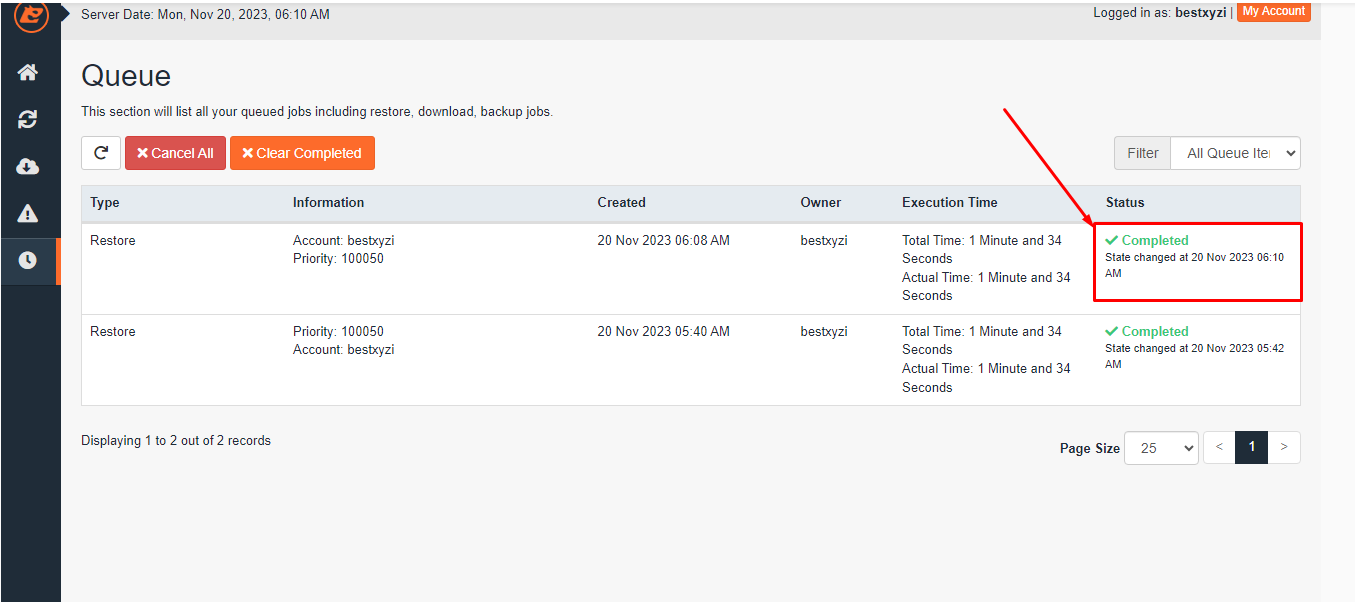 Comments
comments