Resetting a cPanel password from the Client Area without an old password typically involves contacting your web hosting provider or domain registrar for assistance. The exact process may vary depending on the hosting company and the control panel software they use. However, here are some general steps you can follow:
Login to Your Client Area:
Log in to the client area of your web hosting provider or domain registrar. This is where you manage your hosting services and domain names.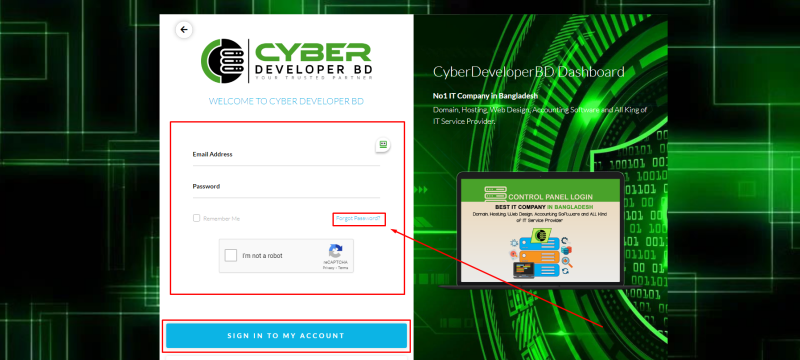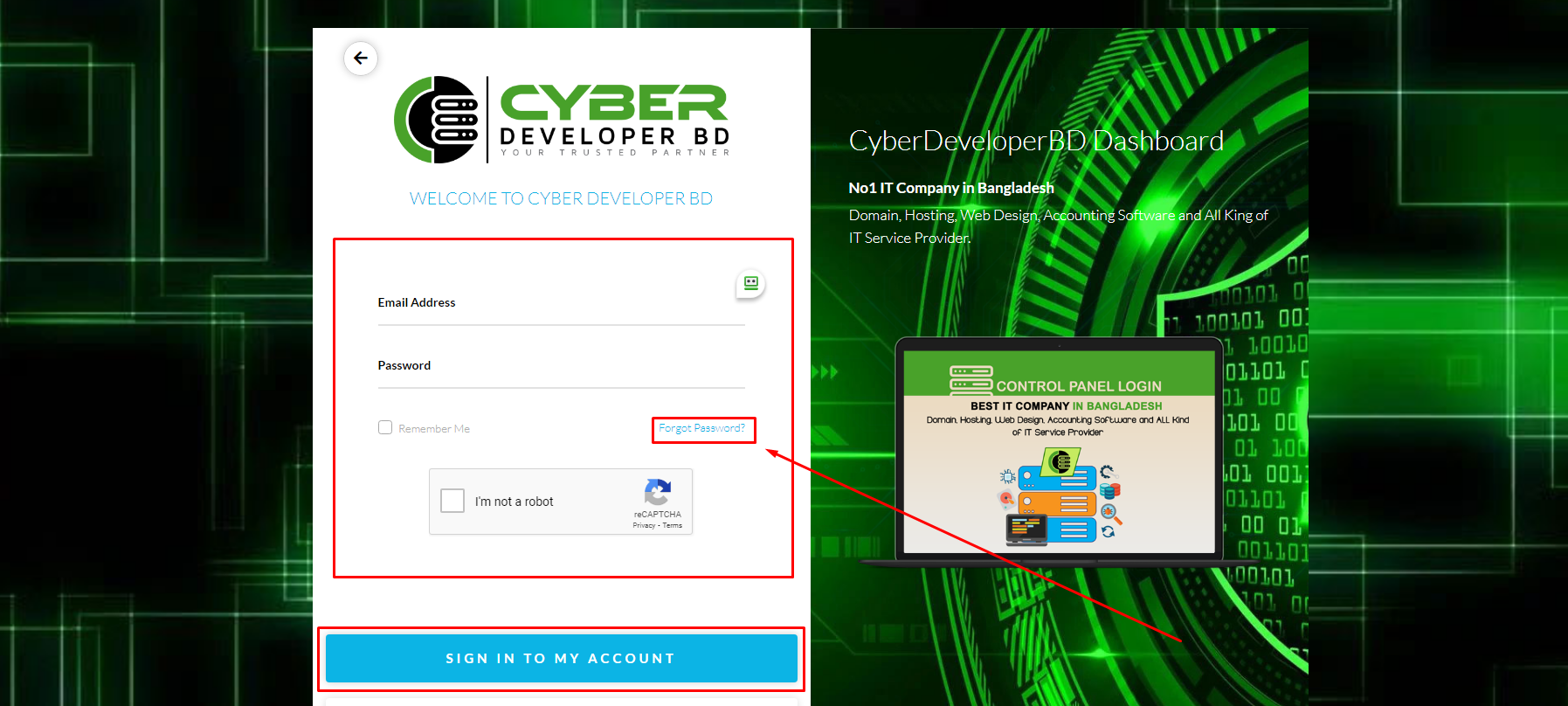 Navigate to the Active Product Section:
Look for a section in your client area that relates to your hosting services.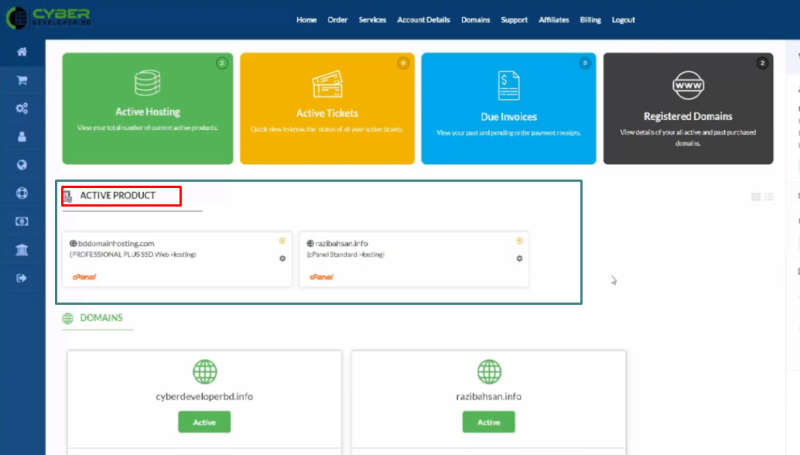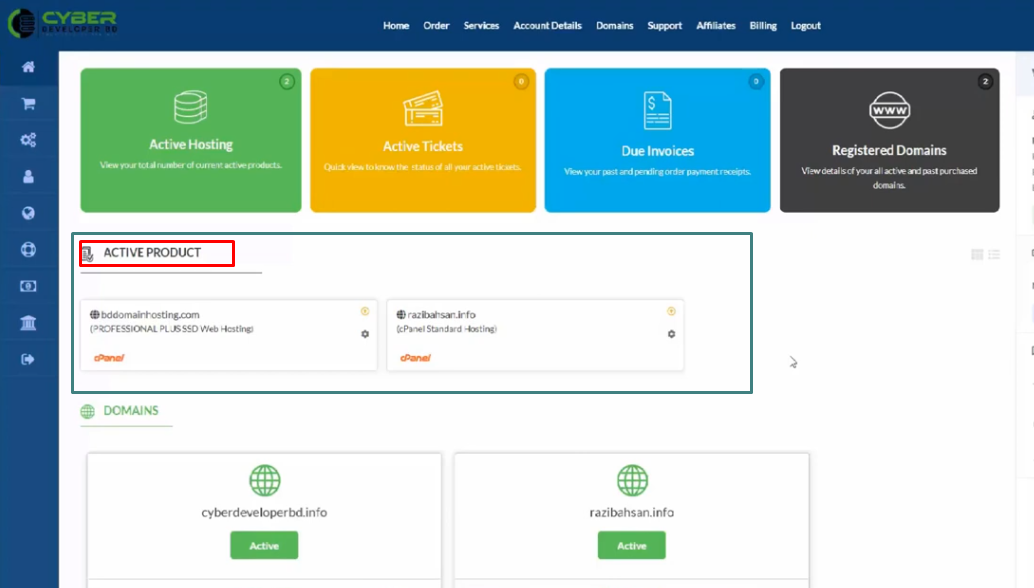 Select the Specific Hosting Account:
If you have multiple hosting accounts, select the one for which you want to reset the cPanel password.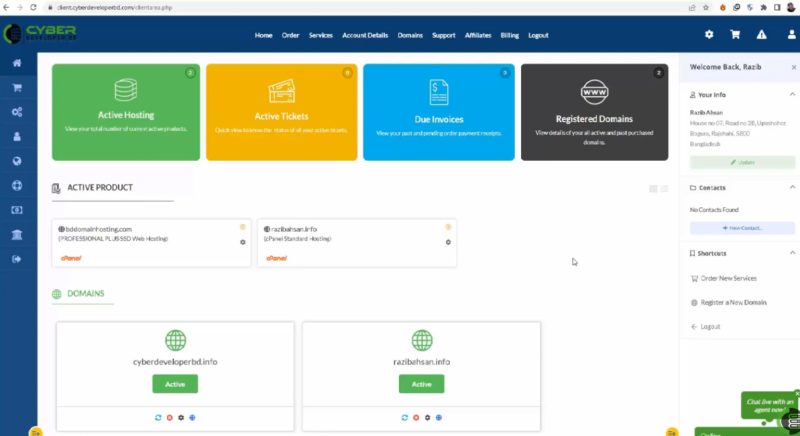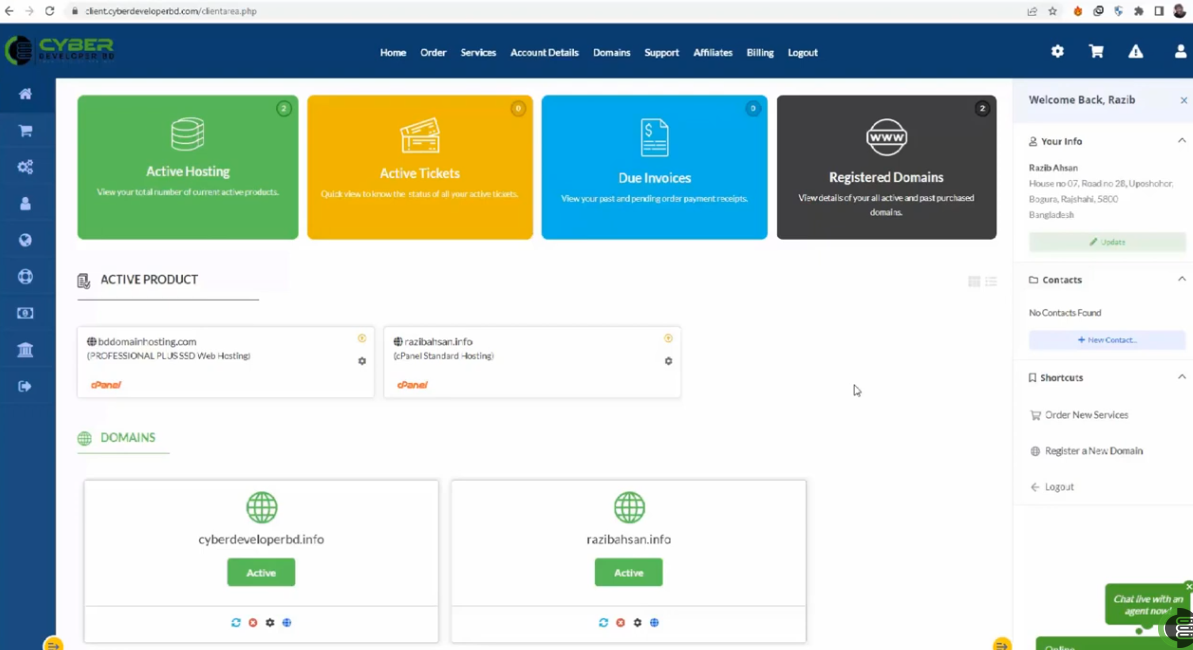 Find the Option for Password Reset:
Within the hosting account details, there should be an option or button for managing the account settings. This is where you would typically find the option to reset your cPanel password. Click on it.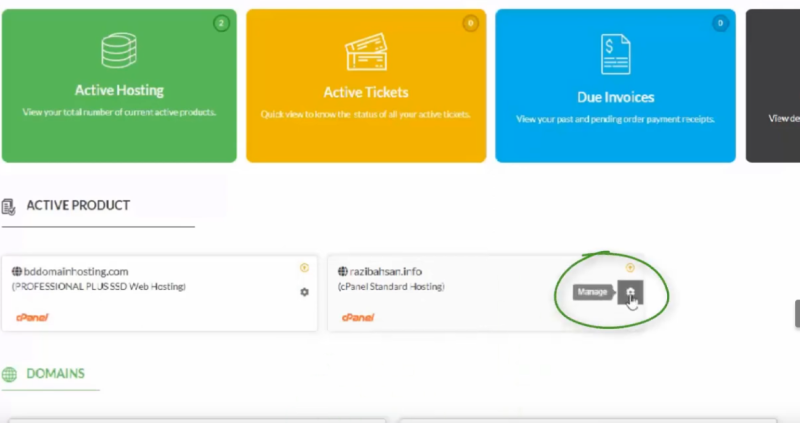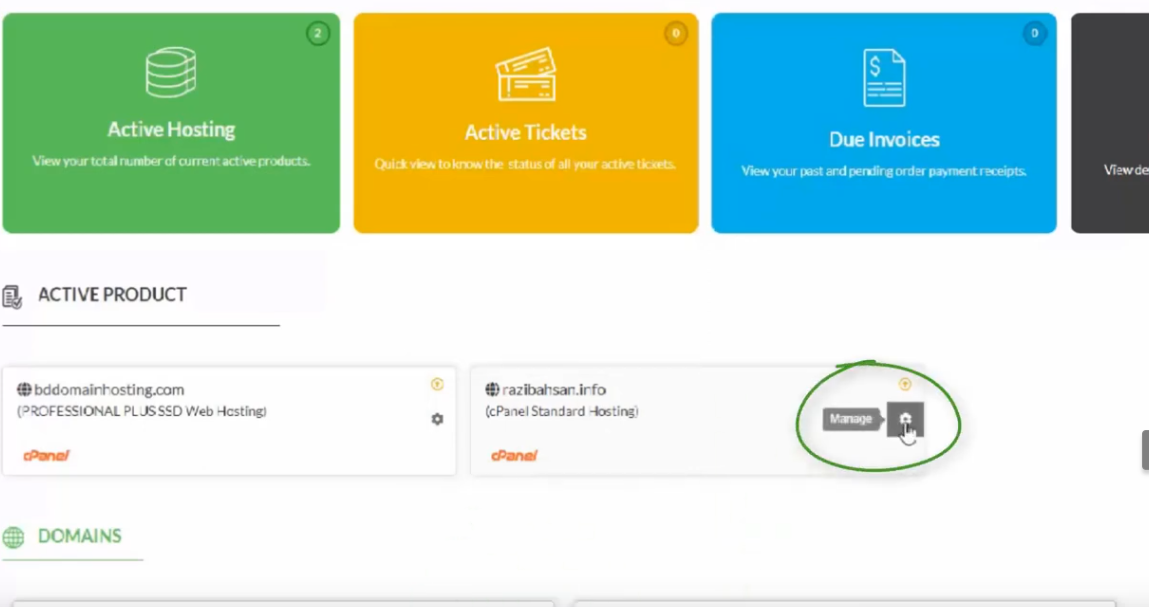 Set a New Password:
You will usually have the option to set a new cPanel password. Choose a strong and secure password.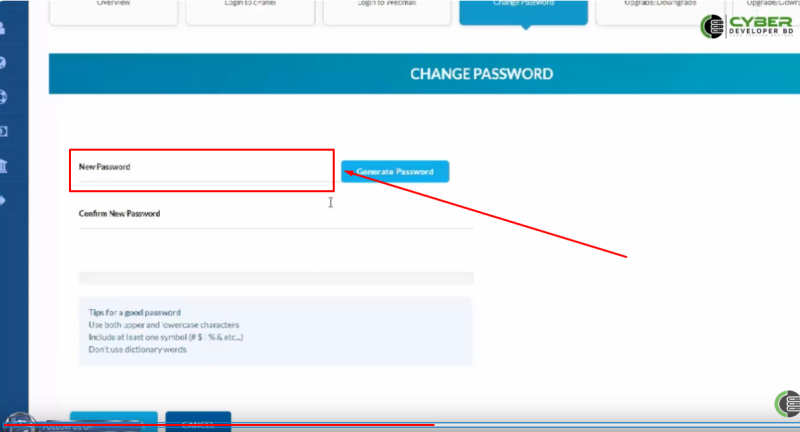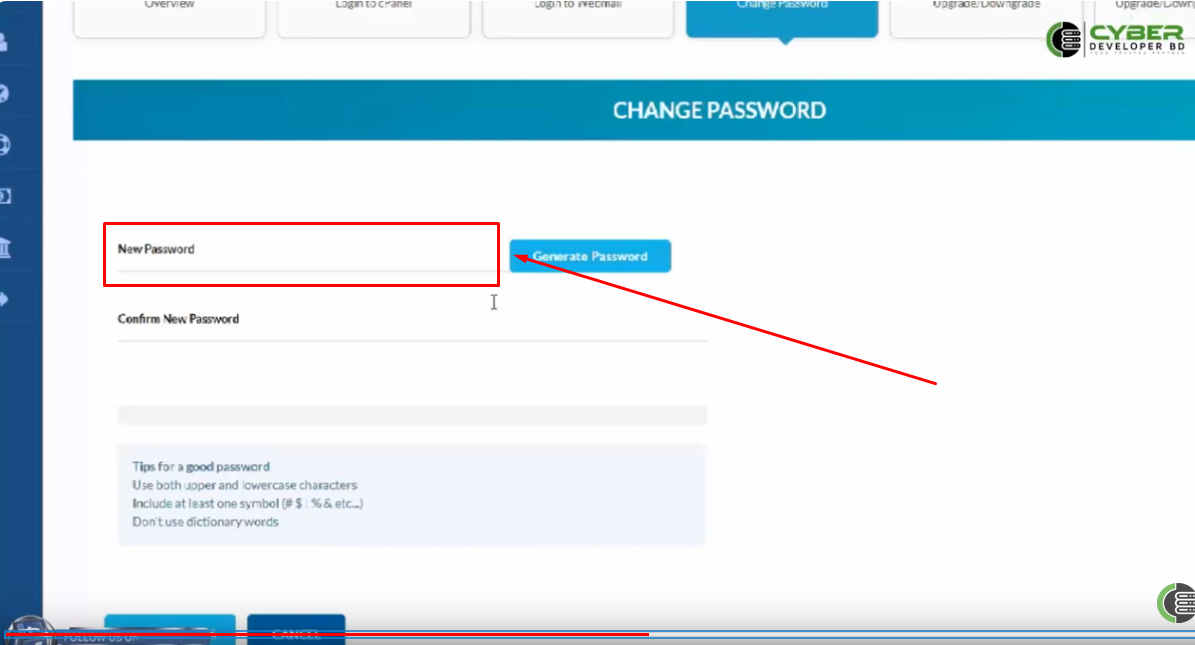 Confirm the New Password:
Confirm the new password by entering it a second time. And Click on the Save Change button.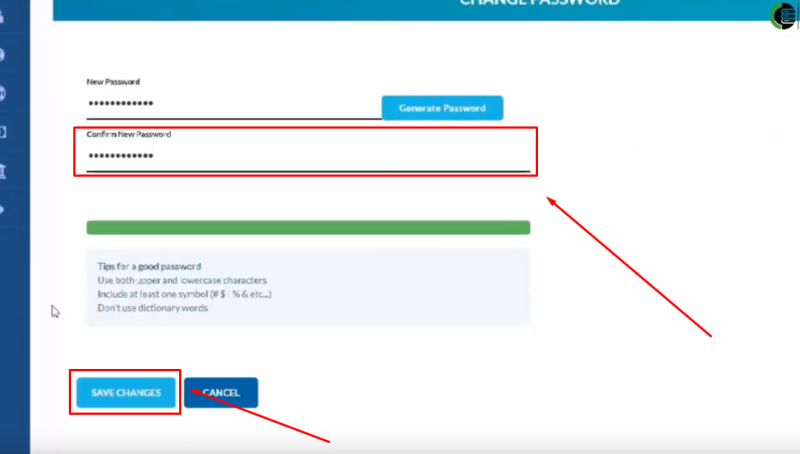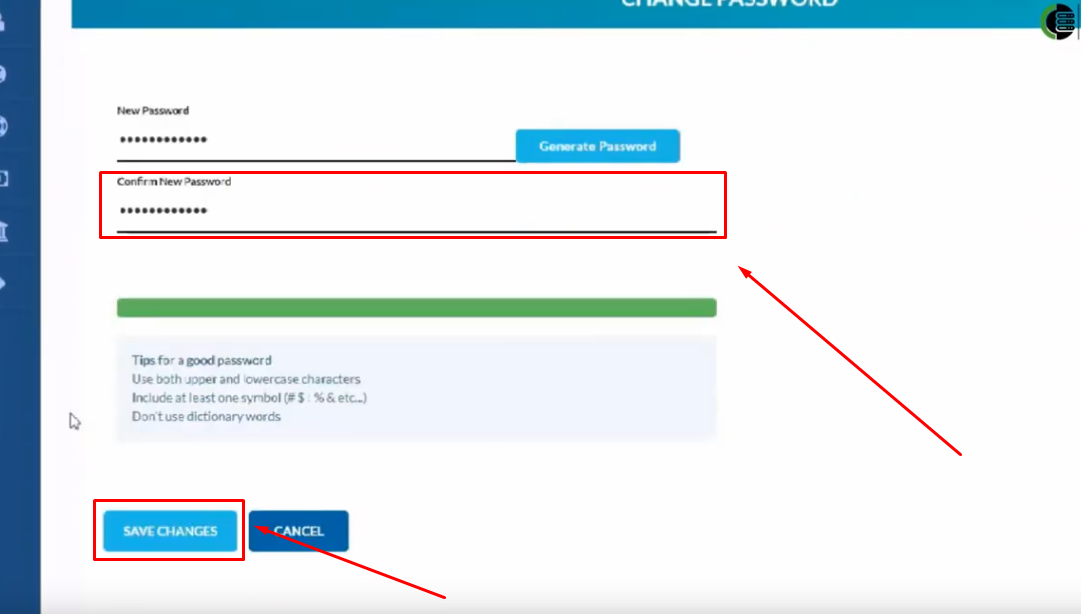 Check Your Email (Optional):
Some hosting providers may send you an email confirmation of the password change. Be sure to check your email for any such messages.
Log in to cPanel with the New Password:
Use the new password to log in to your cPanel account.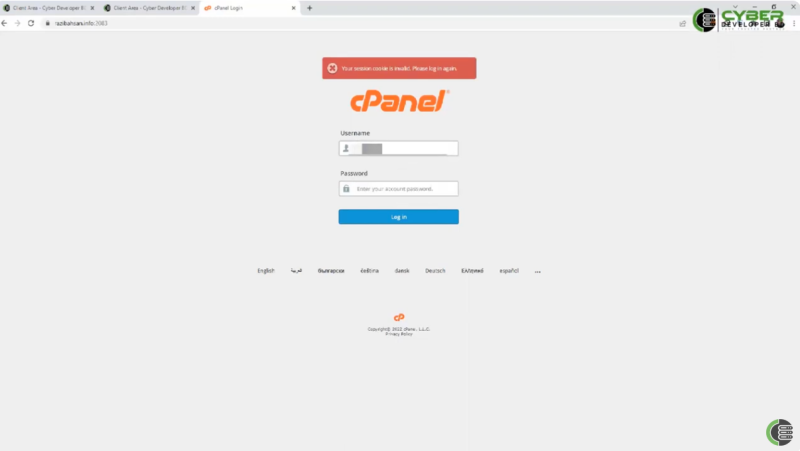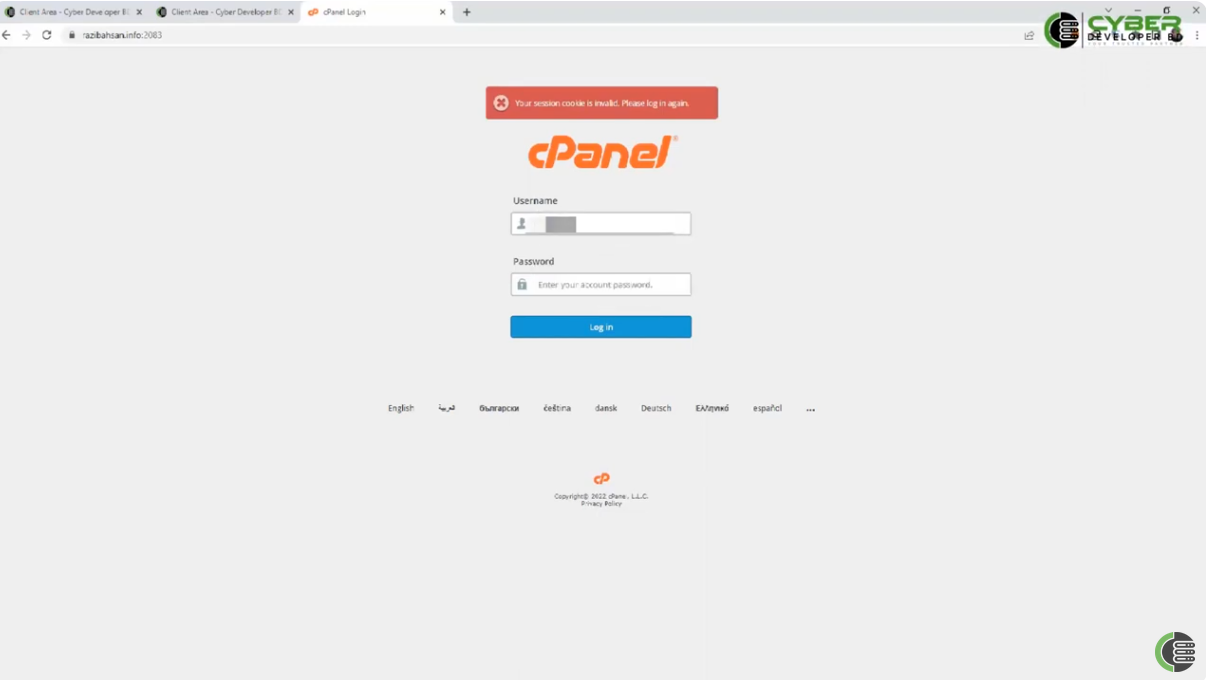 If you cannot find the option to reset the password in your client area or if the process is different for your hosting provider, consider reaching out to their customer support for assistance.
Comments
comments