If you utilize CyberDeveloperBD cPanel hosting, you should receive an email with information about your account. In your cPanel, you may log in with that username and password. Make it simple to log in if you've forgotten your cPanel username and password or don't want to log in using that. No need to keep remembering many passwords. Just adhere to the procedures below:
1. First, log in to our client area. You may use your email to reset your client area username and password if you forget it.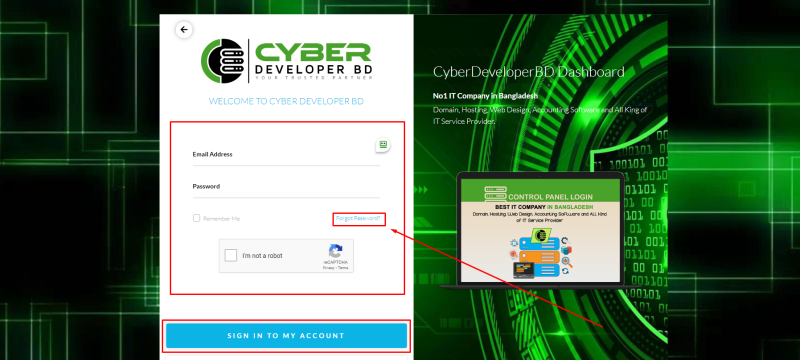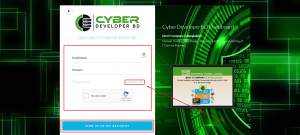 2. This page has an active hosting tab for services. Simply choose this tab:


3. Or, go to Services>My Services in our client area's Secondary menu.


4. On the My Services page, you should find your service list. Simply select and click the Active Option from the list: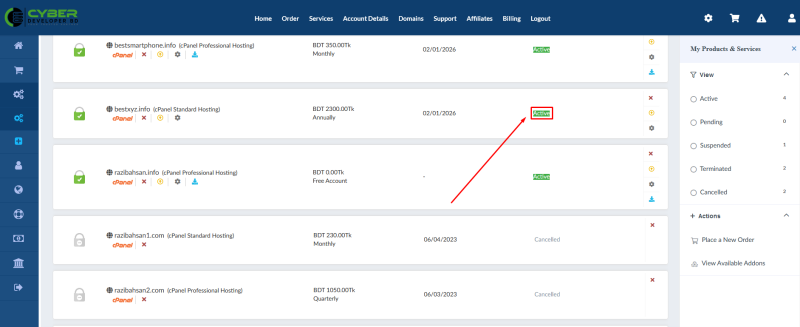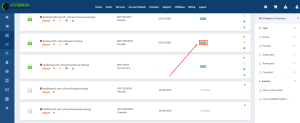 5. Click here on the button that says "Log in to cPanel." You will be taken to your cPanel hosting control panel when you click that button.


6. You will also find the cPanel logo at the bottom of your hosting package from Active Product on the home page. Clicking on that logo will also take you directly to your cPanel.


Comments
comments