First Of all:
♦ Login into the Cyber Developer BD client area using your current email and password.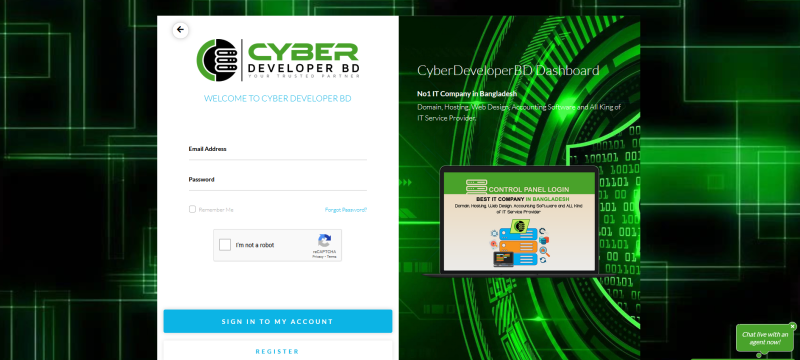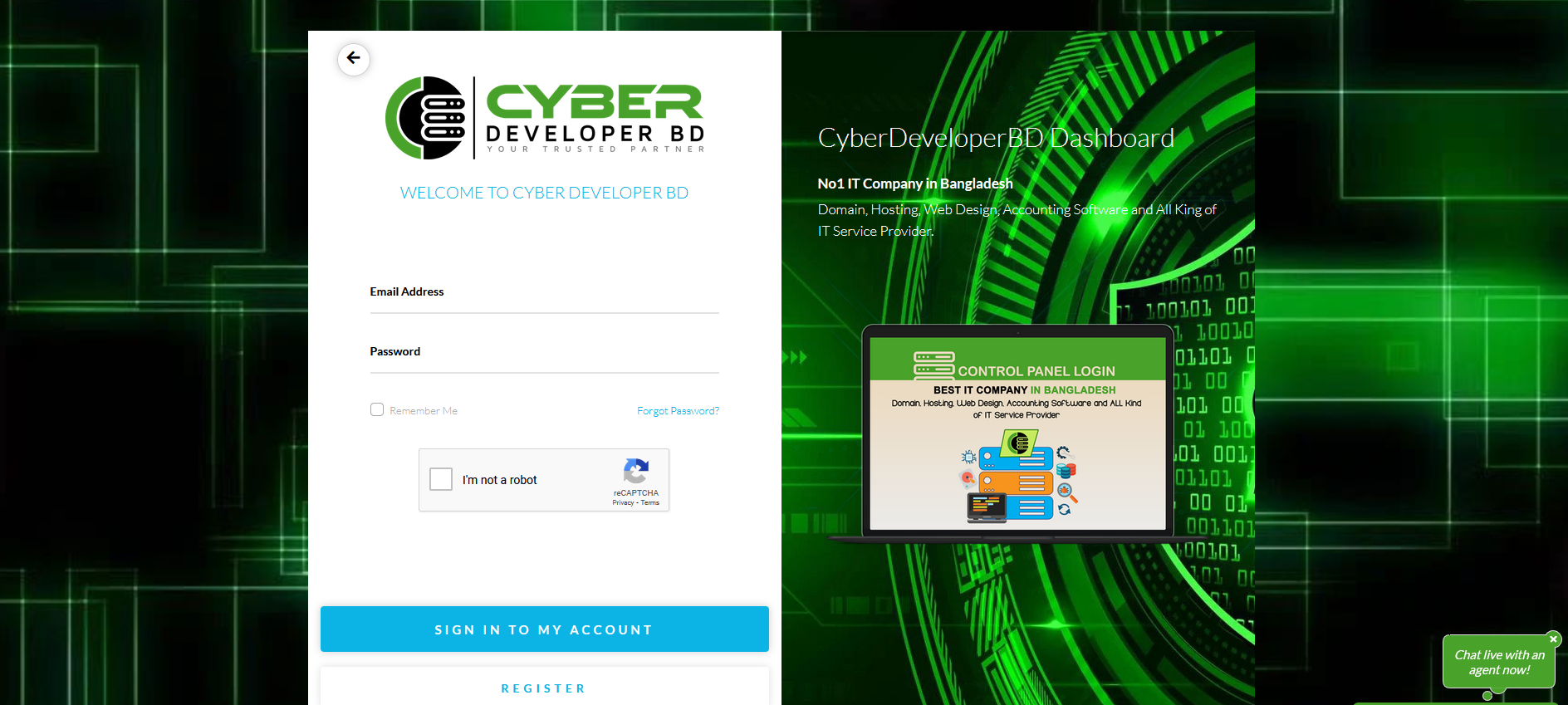 ♦ Then Click Active Hosting. Here you see all available Hosting packages.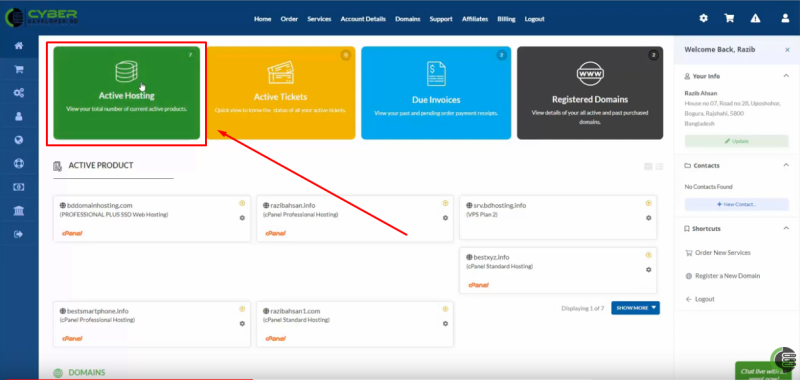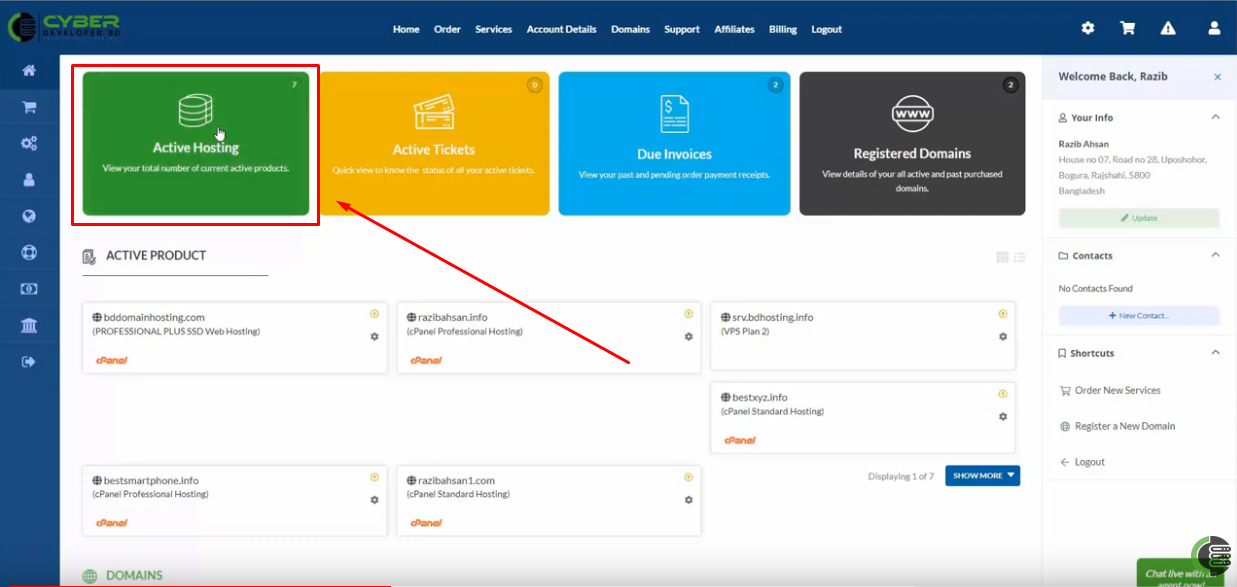 ♦ Then Choose the Hosting plan that you want to cancel. And Click the Manage icon.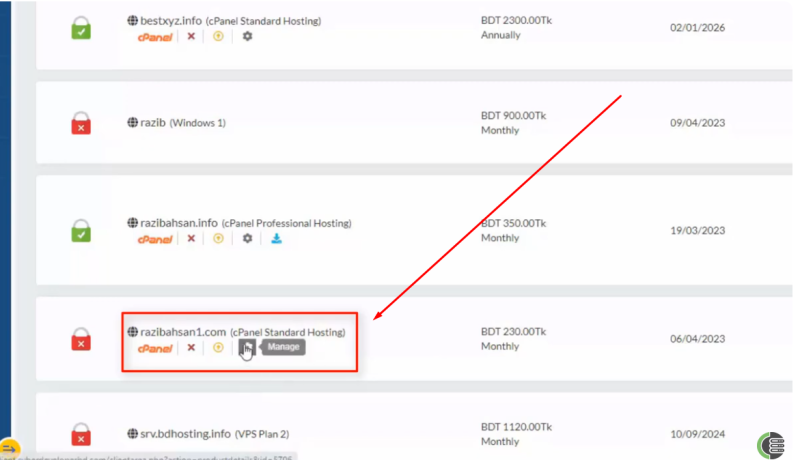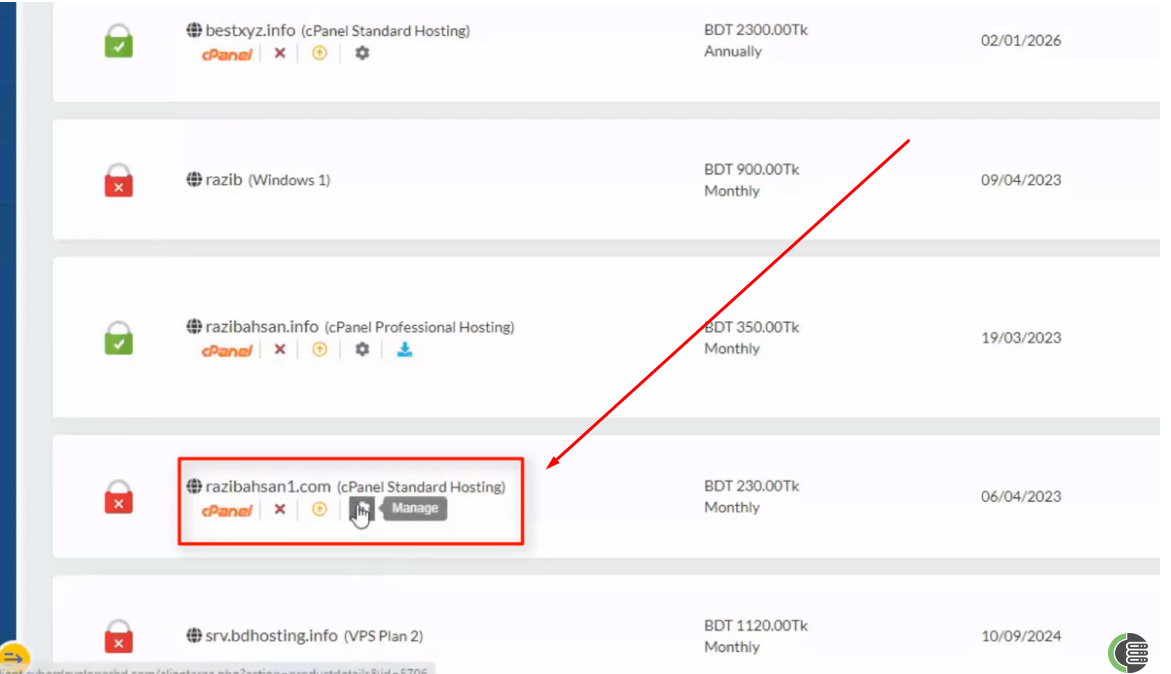 ♦ Here you see the Message box. Type your reason why you canceling your hosting package (Such as, I closed this Business) And select your Cancellation Type "Immediate/End of Billing period".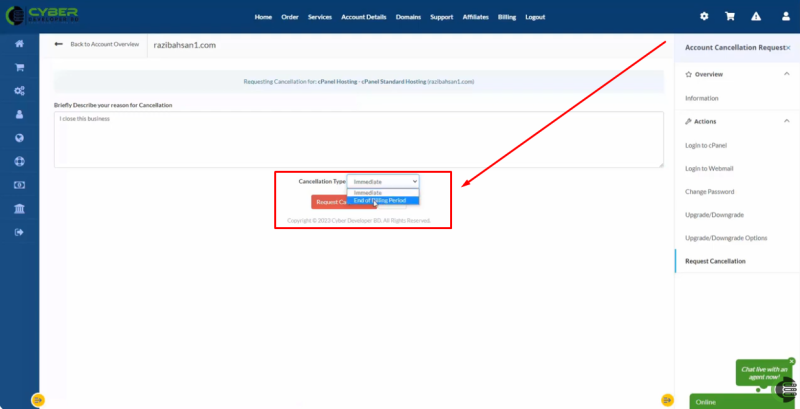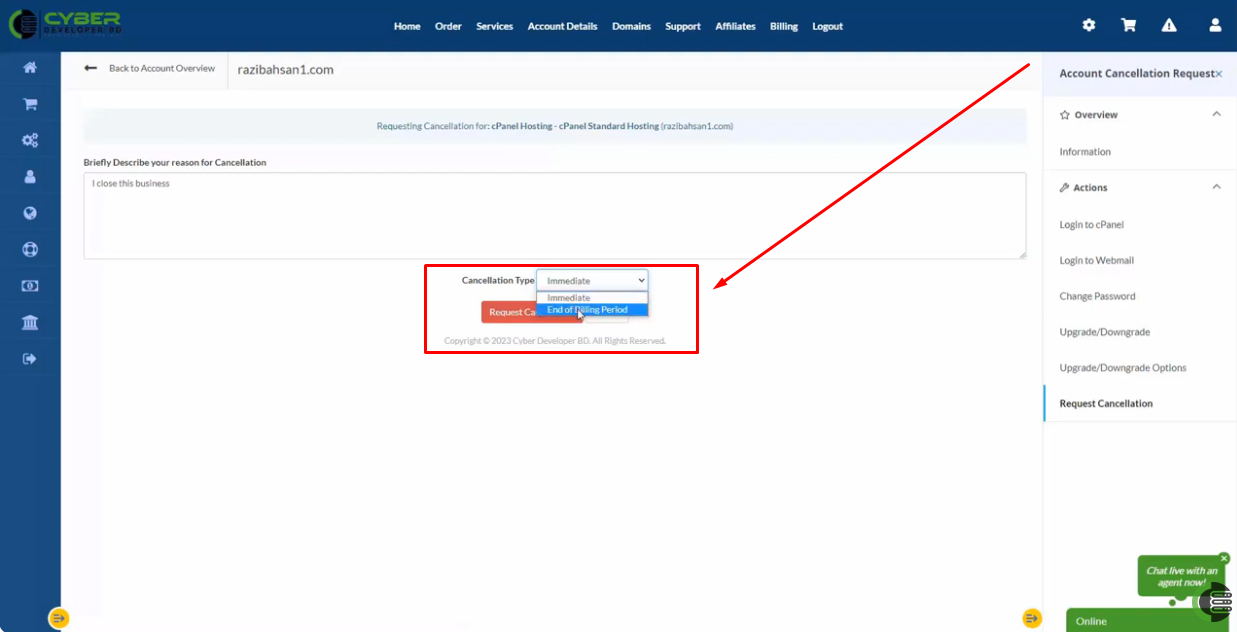 ♦ Finally, Click Request Cancellation Button.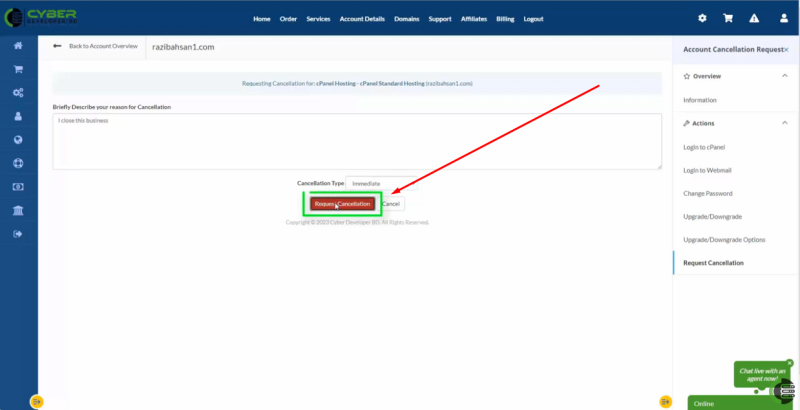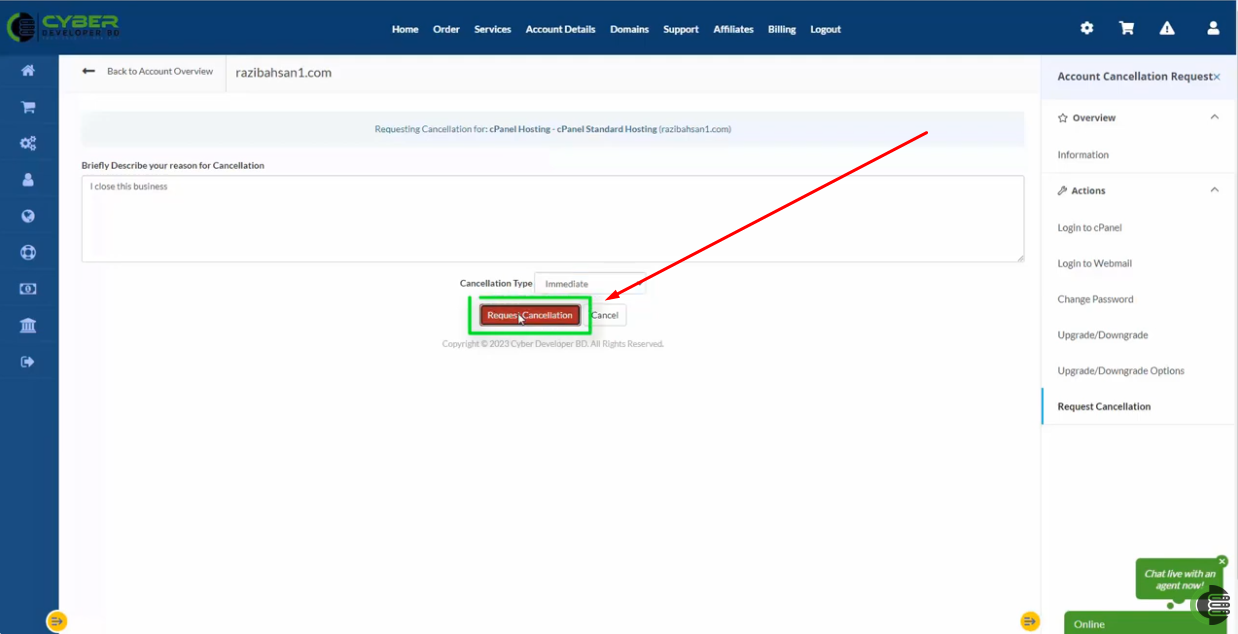 ♦ Here You see "Thank you. Your cancellation request has been submitted. If you have done this in error, open a support ticket to notify us immediately or your account may be terminated".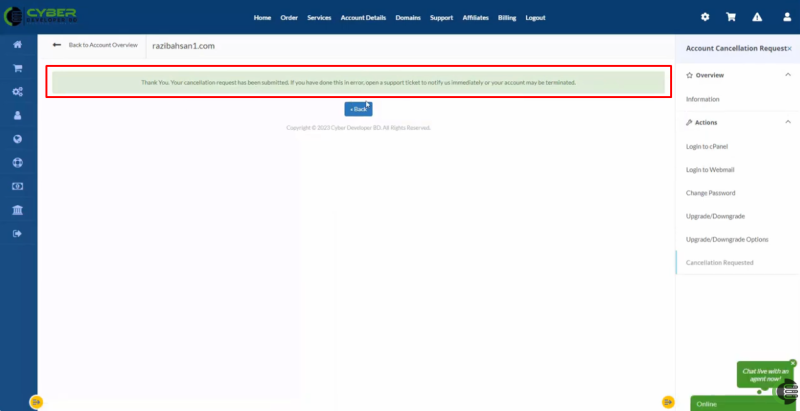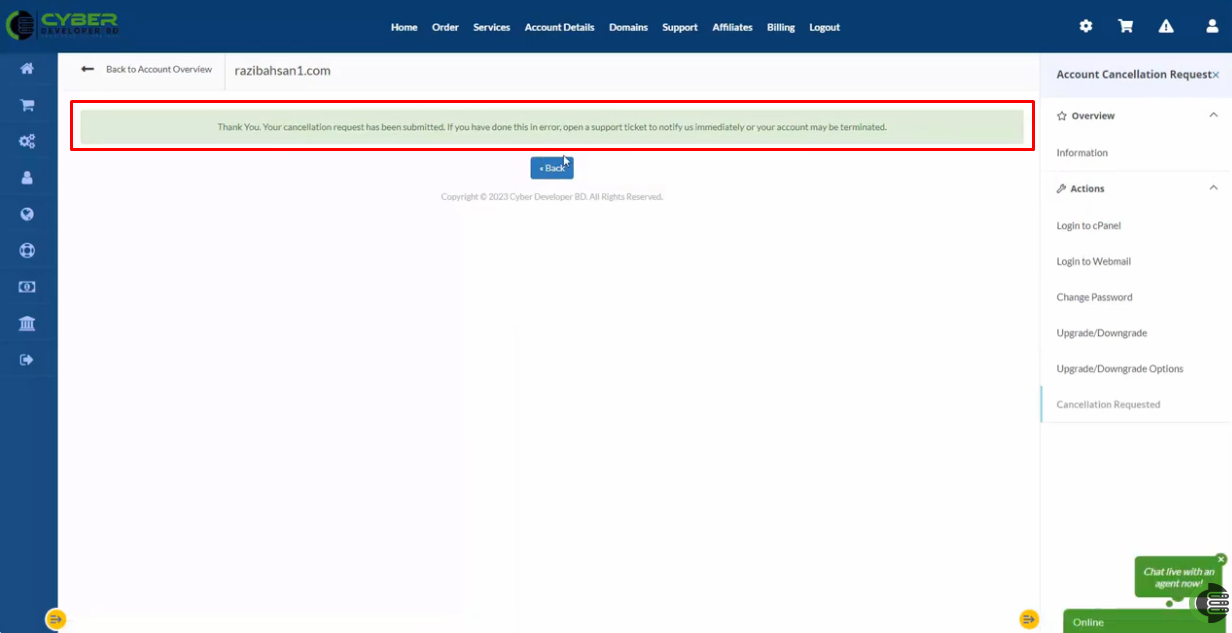 ♦ If you go to the overview page, You see the message "There is an outstanding cancellation request service for this product/service".That means You have successfully Cancel Hosting service.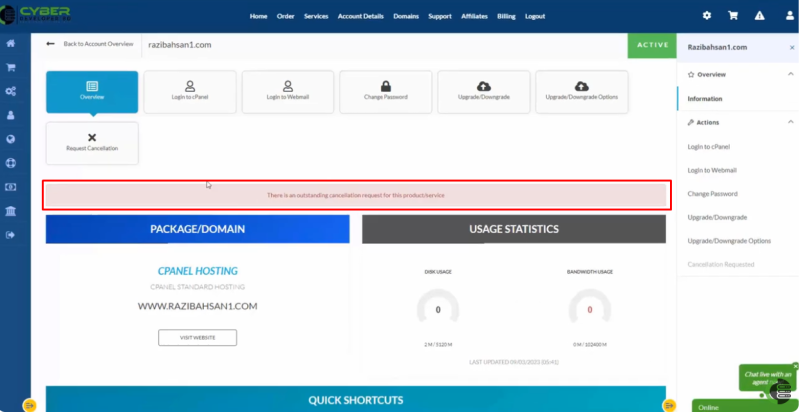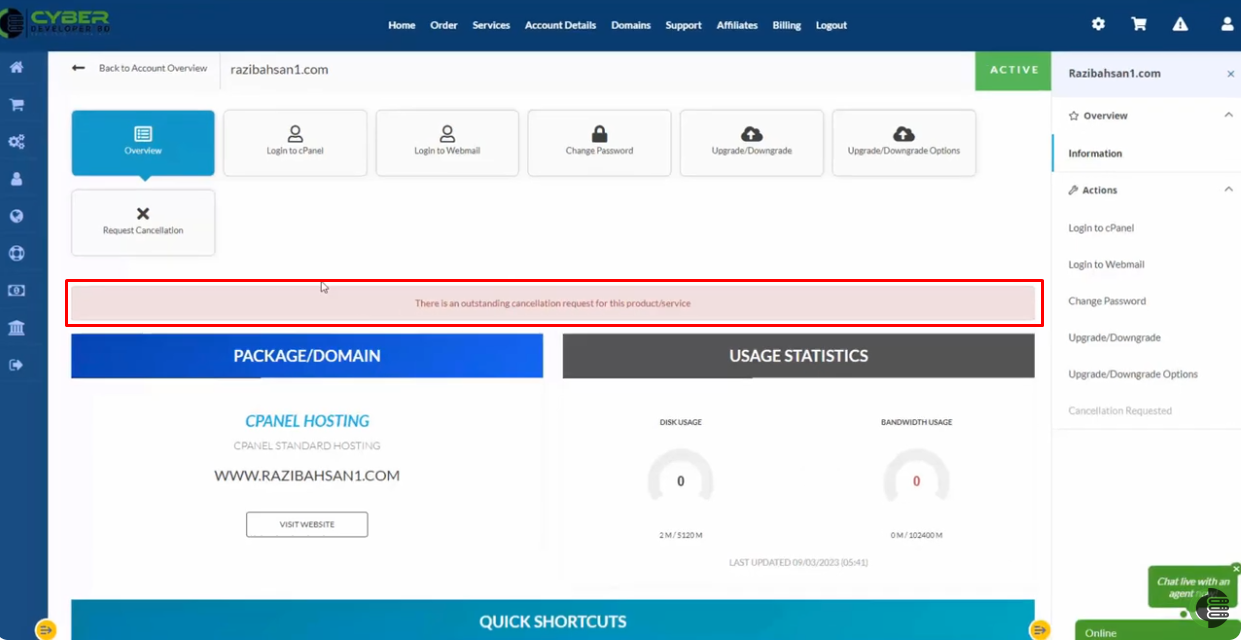 Comments
comments