To DNS Management enable, you must follow these step by steps:
Step 1: Login to your client area.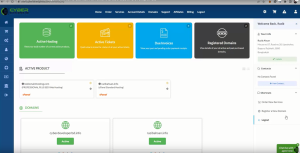 Step 2: Click on the manage icon of the domain for which you want to enable DNS management.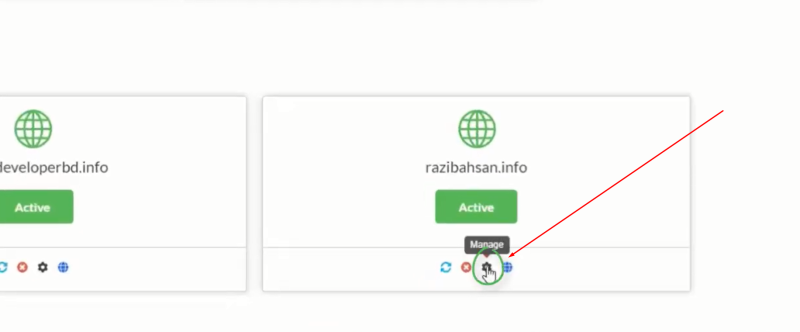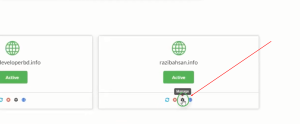 Step 3: Then click on the Addons option.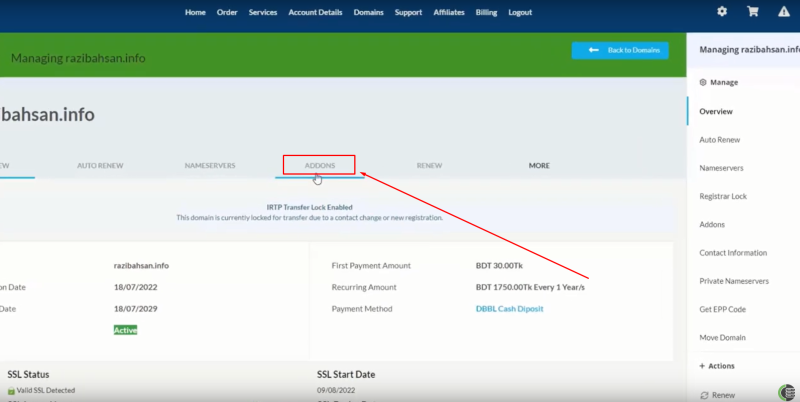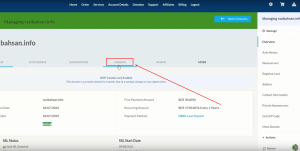 Step 4: Then click the Buy Now button at the bottom of the DNS host record management box.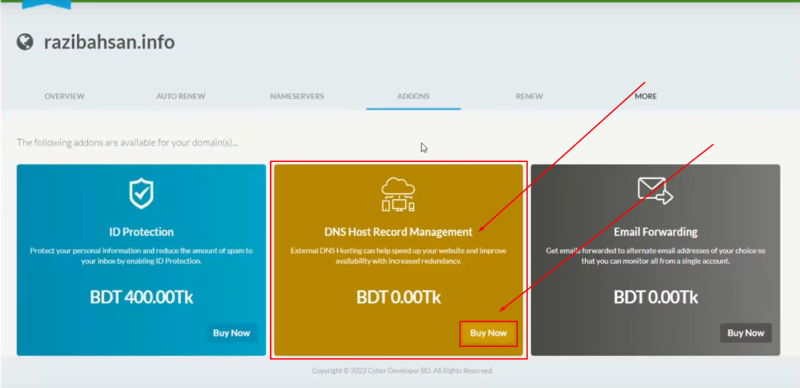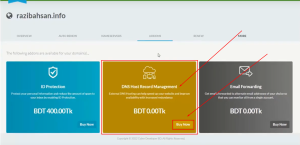 Step 5: Now click on Buy Now for BDT 0.00TK/Year button.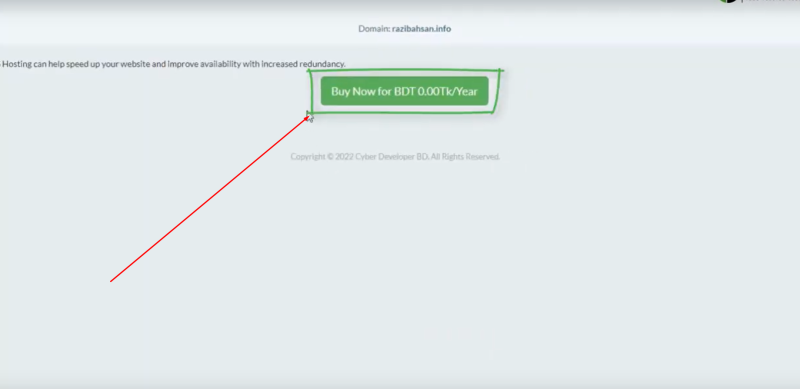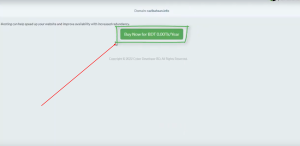 Enable your DNS Management system.
Note: You don't need any money to take it. You can buy it for free.
Comments
comments